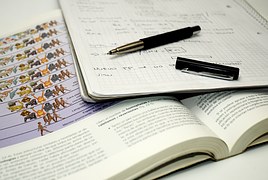 Does your organization or business require legal research on workplace related legislation, including the human rights code?
This interdisciplinary legal research service uses provincial and federal legislation (statutes and regulations), case law, government policies and research, academic research studies, social science literature, and 'big picture' information from media and academic sources to generate research and prepare documents for clients.
This service includes:
Conducting online and legal library research on case law, policies, and guidelines
Assessing existing in-house policies and training and assessment tools in the areas of anti-discrimination, anti-harassment, diversity, customer relations, and loss prevention protocols.
Preparing business cases, reports, and presentations.
Developing resource guides, online materials, bibliographies and training materials.
Researching and writing articles.
Please note legal databases such as Quicklaw, LexisNexis, and CanLII are used to access provincial and federal case law.