Sojourner Mediation Consulting Services (SMCS)  works with its clients to develop workplace and organizationally appropriate response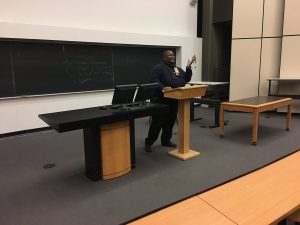 s to internal tensions and conflicts, diversity, equity, and/or anti-racism strategies. We also work with our clients to design anti-discrimination, anti-harassment sessions and training that work for their workplace.
We offer knowledge sharing and other professional development services to individuals, managers, employees, and practitioners seeking insights to strengthen their professional competencies and enhance their practical skills.
Services:
* Advising;
*Consultation on developing or reviewing in-house human resources policies, employment equity initiatives, anti-discrimination, anti-harassment, diversity and inclusion policies. Subject matter expertise on issues related to human rights, diversity, inclusion, equity, racial profiling and security  guards, and/or anti-racism;
*Alternative dispute resolution (ADR) sessions to assist parties to restore relationships;
*Group, sports team or community conflict resolution sessions;
*Facilitation;
*Train-the-Trainer courses;
*Workplace assessments and training; and
*Curriculum design.