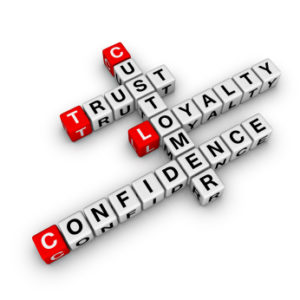 Sojourner Mediation & Consulting Services (SMCS) is a Toronto-based firm focused on assisting businesses, organizations, and members of the community with human rights-related matters, resolving consumer racial profiling complaints, conflict resolution, anti-discrimination, diversity, inclusion and employee training.
SMCS offers the following services:
Mediation
Advisory Services
Equity Strategies
ADR Assessments
Group ADR Facilitation
Risk Assessments
Data Gathering (e.g. diversity surveys, interviews)
Learning and Development (e.g. Train-the-Trainer)
Facilitation (e.g. meeting, group, and process)
Policy Development
Interdisciplinary Legal Research
Guest Lecturer
Media Consulting
Subject Matter Expertise:  Consumer Racial Profiling, Alternative Dispute Resolution, Risk Assessment, Loss Prevention, Private Security, Customer Engagement, Human Rights, Equity, Anti-Black Racism Awareness, Anti-Racism/Anti-Oppression, Critical Race, Intersectionality, Diversity and Inclusion, Trauma-Informed Practices, and Gender-based Analysis.
At SMCS, we are deeply committed to working with our clients to grow their internal capacity, strengthen their work environments, engage their employees, and deepen their customer relationships with diverse consumers.
We believe in knowledge sharing, fostering shared commitments to systemic change, and supporting our communities. We also work with our clients to build mindful employee and client-centred environments.
Twitter: @TomeeSojourner | @preventcrp | @legaltechequity
LinkedIn: http://ca.linkedin.com/in/tomeesojourner
Facebook: https://www.facebook.com/legaltechandequity